Balance Work and Leisure March Forward In Torrent
2016-08-17
Since its inception, SINODRILLS sticks to humanized management and employee care, which is always an inseparable part of our enterprise culture. Organizing annual travel not only reflects this, but also pulls the staff closer, creating a dynamic atmosphere in our company. Additionally, our sales teams have gained a surprisingly good sales performance in the first half of the year. So we started our three-day Chishui lung-washing travel from August 13 to August 15.
Chishui City, located in the farthest northwestern part of Guizhou with a forest coverage rate of 80.3%, is the only national scenic site named after an administrative region by The State Council. The city enjoys good reputations as "City of a Thousand Waterfalls", "Hometown of Nan Bamboos", and "Kingdom of Spinulose Tree Ferns". The legend of Chinese Red Army Crossing Chishui River Four Times and The list of Chishui Danxia as World Natural Heritage make it more famous around the world.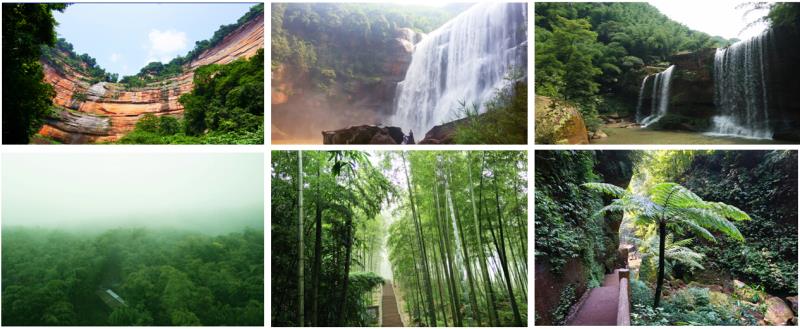 During the three-day trip, we relax our heart and soul in the nature; we help each other and care for each other; we get physical and mental pleasure and enhanced harmony, solidarity and cooperation, which not only strengthen our team cohesion, but also inject tremendous energy to our work in next half of the year.
Returning from Chishui, we are all pouring full passion and enormous energy into our work. We believe that all Sinodrillers will continuously provide superior products and better service to our customers in the future.