Proper relaxation leads to further climbing up
2018-01-29 15:30:48
In spite of the global drilling industry continues slowing down, our sales volume increased by 45% in the first half of 2014 over the same period in 2013. As a reward to our whole sales team, including the First business department, Second business department and Marketing department, we organized a romantic four-day trip to Gulangyu which is the largest satellite-island in Xiamen from August 21 to 24, 2014, where rocks are tall and straight, majestic and beautiful. There are lots of valleys, cliffs, reefs and sands formed by the long erosion of waves. It's also called "Piano Island" because it is quite common to hear piano music in the streets as you walk around.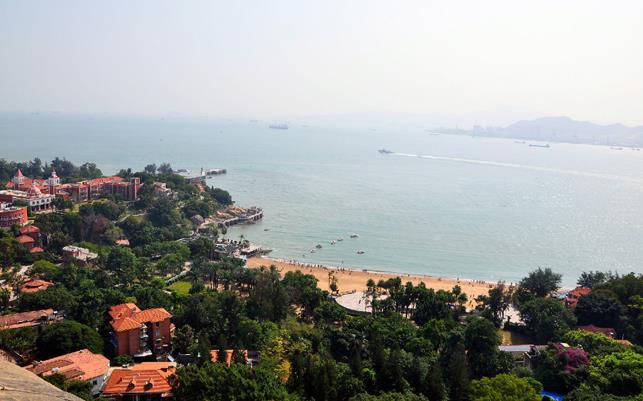 View of Guliangyu, Xiamen
Four days trip was short but full, everyone had a good time and was fully relaxed both in body and mind during those days, and closed the relationship among employees and created a united and positive environment at the same time, which greatly enhancing the cohesion and solidarity of our sales team. We always believed that this kind of activities is not only in recognition of what we have done in the first half of the year but also a new start of our next success.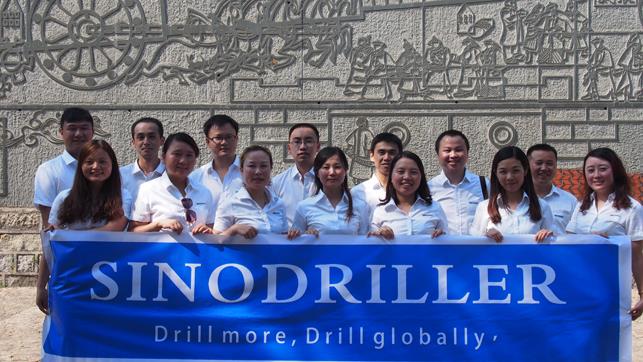 Sales team of SINODRILLS
At last, we would like to express our sincere gratitude to all of our clients from more than 80 countries in the world for your trust and support,meanwhile please believe we all SINODRILLERS will do our utmost to offer more and better products and service in future.